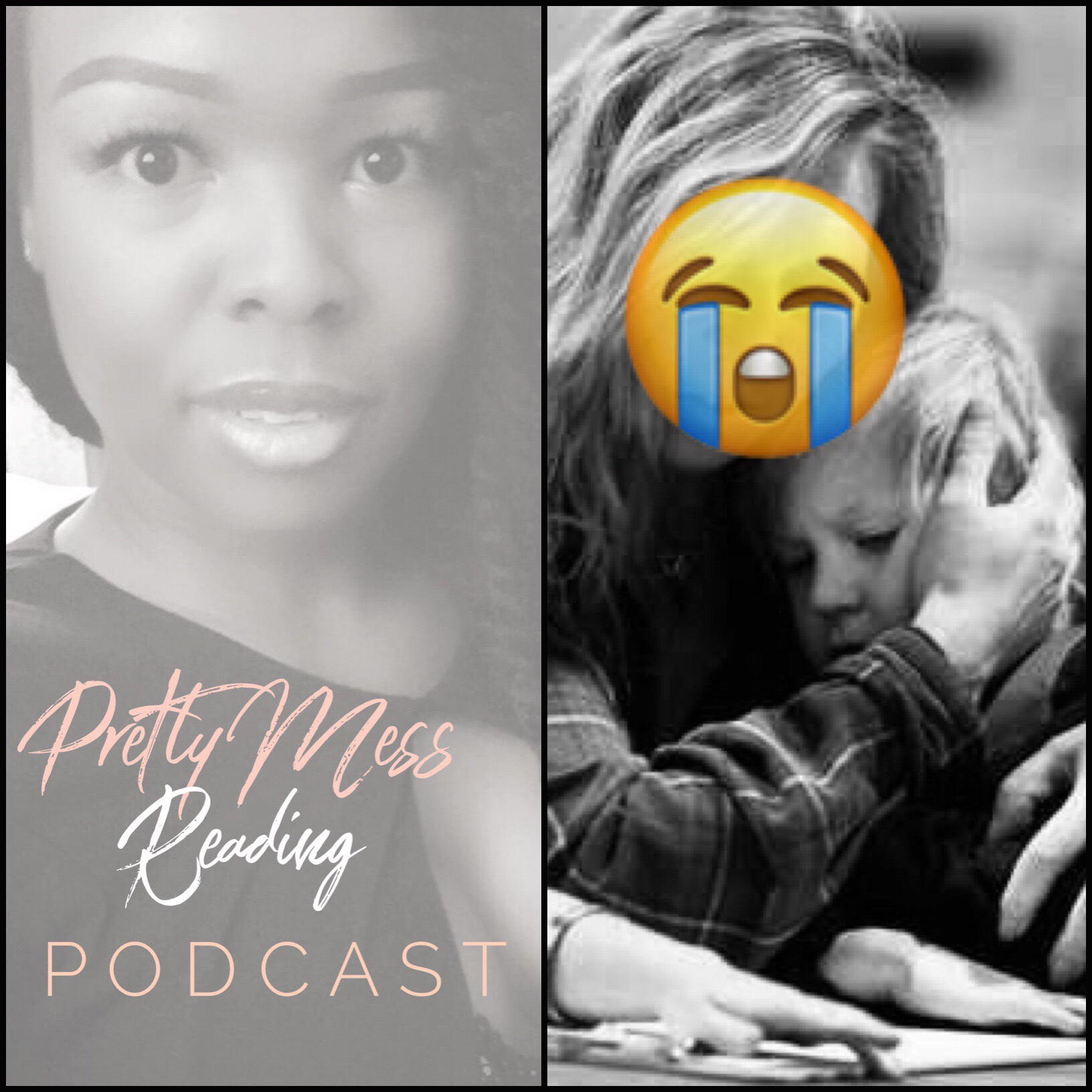 Somebody come help Jamie McGuire's white son! He is suffering! 
Being a rich, white male is fucking up his life - according to his mother.
I tried to have a civil conversation with her. I had hope that something I said resonated with her. I thought we were really getting somewhere. That was a NEGATIVE! When I went back to her post to reply to something, I saw that wasn't the case and decided to stop commenting.
One of my blogger friends asked if I would do a podcast about this whole thing considering I'm known for being pretty messy. I have always steered clear of social issues on this podcast because this is a place to discuss books. However, since this is involving a well-known romance author, whose books I read, I made an exception.
Let's get into it, shall we. . .