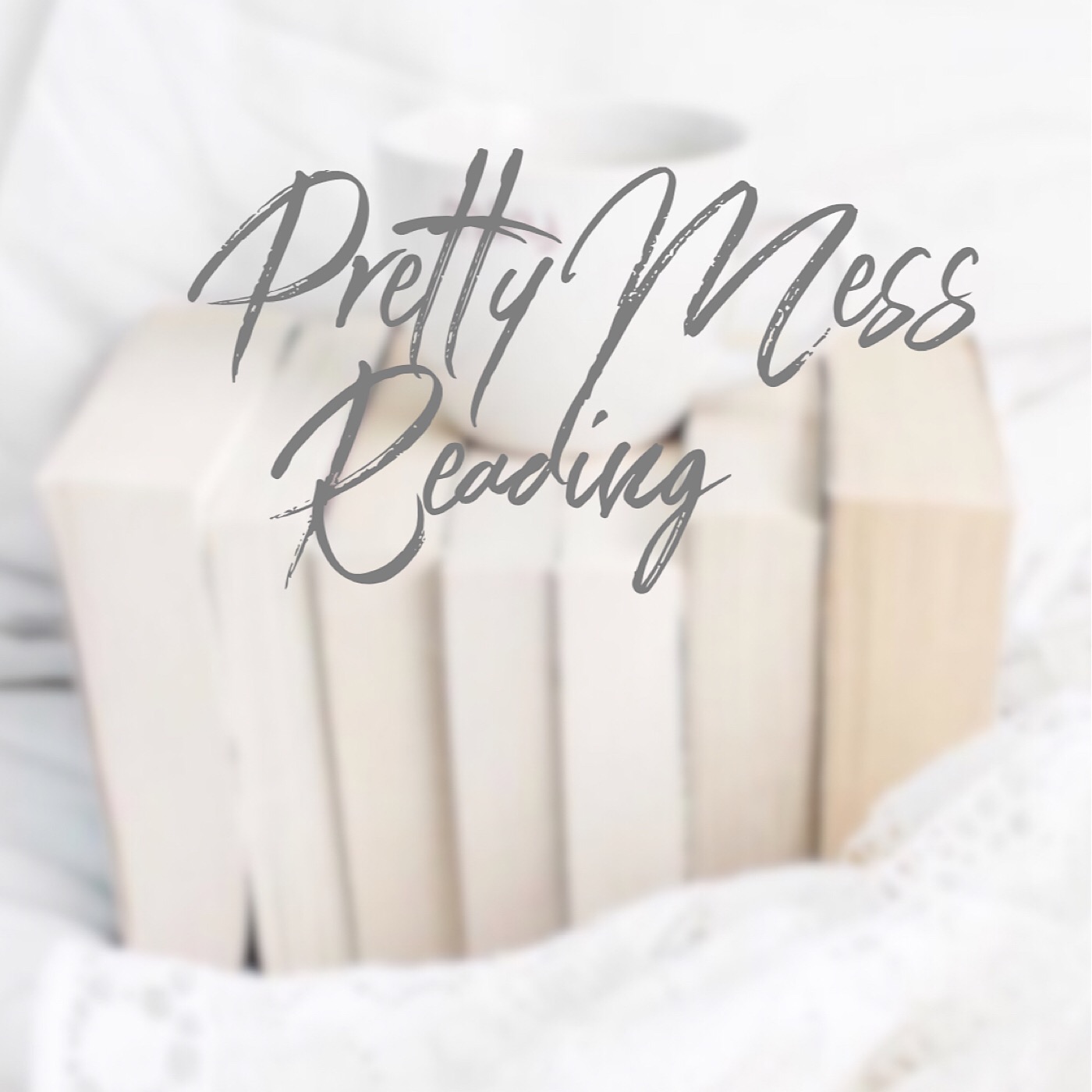 Before you listen to this podcast I want to inform you a few things.
I curse. . . a lot.
I say bitch. . . a lot.
I think Faleena Hopkins may need mental help. . . I could be wrong.
My husband has a strong accent and I hope you can understand him ok. I asked him to tone that accent down for the podcase and hopefully he does.
Faleena Hopkins decided to trademark the word "cocky" to protect her brand - or so she says. I'm not buying it.